People who have worked with PDF documents know how easy it is to make mistakes when pasting content from other sources. This is especially true for page orientation, for example when scanning. Today we will tell you how to rotate a PDF file in two completely different ways. Both options allow you to rotate pages by a certain degree.
1. Rotate PDF files online
Open the free PDF rotator in your browser.
Upload a page-flipped PDF document. You can do it directly from your device or from your Google Drive and Dropbox cloud resources.
The document is now displayed page by page. Turn the pages separately or all at once using the arrows on thumbnails or below. Both clockwise and counterclockwise rotation of PDF pages is available. The step is 90 degrees in both directions.
If you make a mistake, you can always roll back the edits using the "Revert changes" button.
Once all the changes have been made, click on "Rotate PDF".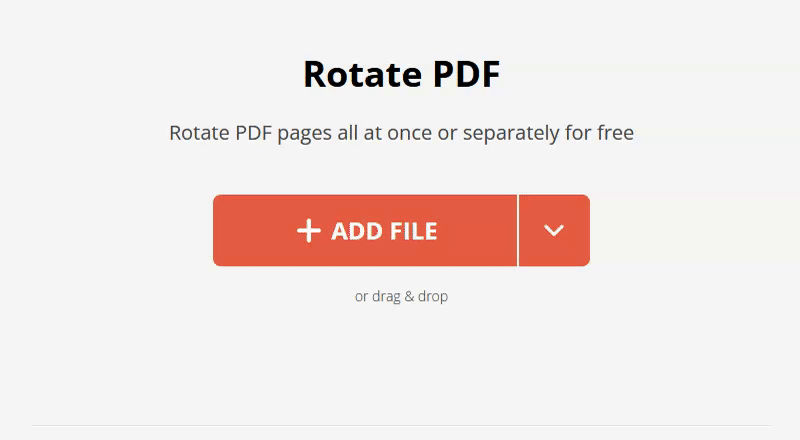 Now you can save the finished file to your device or upload it back to the clouds. You can also use additional tools to enhance the file. Merge, sort and delete pages, add watermark and set password protection. Compress PDF if it is too large for email. There is also a built-in editor for more detailed processing.
Advantages of rotating PDF files online
Fast access from any suitable browser;
All you need is Internet access;
Available on all devices, regardless of the operating system;
Perfectly works for processing and editing PDF without software;
Work anytime, anywhere.
2. How to rotate your PDF offline
Download PDF Candy Desktop and install it on your PC.
Open the program, go to "Other Tools" and locate the PDF rotator.
Use Windows Explorer to add a file from your PC that needs to be processed. Or drag and drop the document onto the desired icon.
Your PDF will appear in the queue. Select the pages you want to rotate, specify the rotation angle (90, 180, 270 degrees) and the folder to save the processed file.
Click "Rotate" to apply the changes. You can find the file in the specified output folder.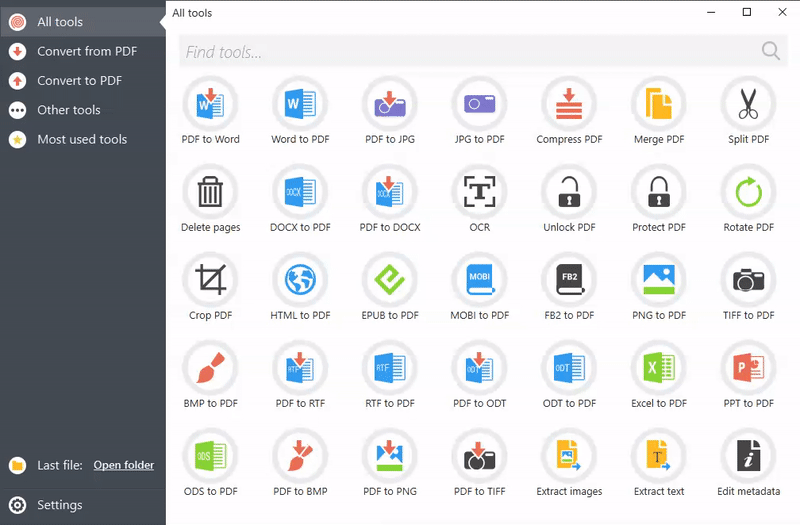 Profit of offline way to rotate PDF pages
Works on all popular versions of Windows;
Additional tools;
Does not take up much disk space and is not demanding on the system resources of a personal computer;
You can work regardless of network availability.
Final Words
In this article we have described how to rotate pages in PDF offline and online. Both methods are effective and perform their functions efficiently. Choose the one that suits you best and rotate PDF files with ease.
If your file needs a signature, you can easily do this using the Sign PDF tool.
And if you don't want other people to see what's in the document, set a password.
In case you've already done this and forgotten your passport, simply upload it to the service to unlock it.